Business Advisory & Support
We understand that starting a business could be a challenging one and you need to know your numbers before you start your business and hence it needs a sound business plan. Our expert team can help you to guide you through preparing business plan by providing necessary tips and suggestions.
Financial Planning:
Henderson Royce will help you to create comprehensive financial plan by providing help on how to get a grant, how to raise your finance, advising on relevant tax considering how to pay less tax and increase profitability. Our extensive approach on financial planning will help you to advance you to grow on your business.
Business Growth Strategies:
Growth is obvious to stay in the business and therefore, you need strategy and focus growing your business. Henderson Royce can assist you in recognizing growth opportunities and removing obstacles that are blocking you to reach where you want to be. To grow in business, you need to consider diverse strategies on your marketing, selling, customer service and performance monitoring. We can help you providing our knowledge and expertise to develop growth strategies for your business.
Risk Management:
Risk is absolute for any business. It is important to identify and manage your risk to protect your business and long-term success.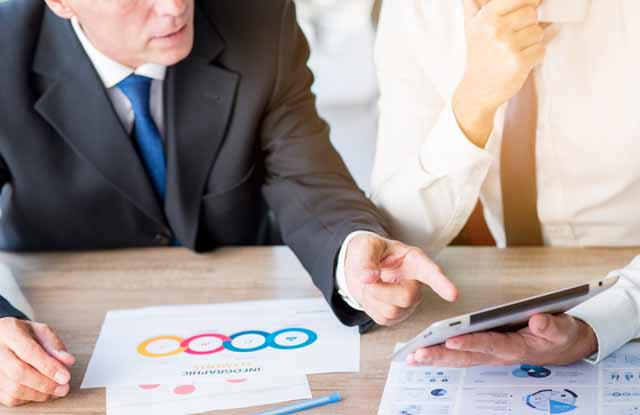 GET IN TOUCH
Our service area
Central London
North London
South London
East London
West London
Surrey
Kent
Essex
Hertfordshire
Buckinghamshire